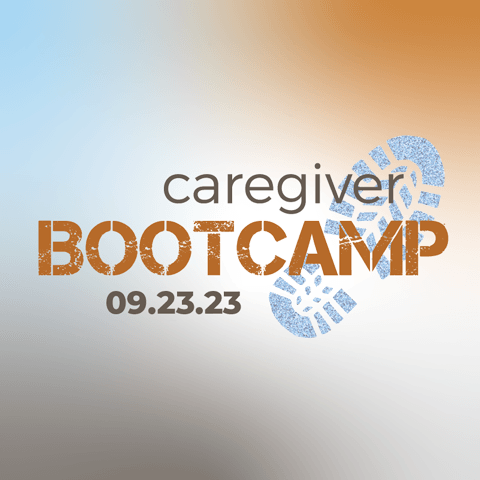 Join IMCC for a free, special morning training event covering many essential caregiving topics! For the September 2023 session, we'll be focused on providing tools for everyday caregiving questions! Learn actionable tips and ideas you can use to tackle caregiving challenges at home.
Topics for this session include:
What Do I Ask the Neurologist?
Presented by: EvenBeam Neuropalliative Care, LLC
A diagnosis of dementia, whether your own or a loved one's, may leave everyone involved feeling overwhelmed, anxious and uncertain about what the future will hold. It's important to gather as much information from your doctor as you can. Asking the right questions can help you navigate your appointments and this journey.
When is the right time to move?
Presented by: Pathways in Aging
While many seniors with early-stage dementia can live independently or with some help, those with greater cognitive decline may need assistance from trained professionals in memory care communities. Let's talk and learn when is the right time.
How Do I Tackle Decluttering?
Presented by: Artifcts
From saving memories while decluttering to preserving the value behind your things, Artifcts gives you a digital way to organize stuff and capture the meaning behind objects. Bring an item from home you would like to capture and tell a story about!
Are you still driving? Does your vehicle fit you?
Presented by: Driver Rehabilitation Center of Excellence, LLC
CarFit is an educational program that offers older adults the opportunity to check how well their personal vehicles "fit" them. The program also provides information and materials on community-specific resources that could enhance their safety as drivers and/or increase their mobility in the community. You can register for a specific timeslot here!
There will also be a door prize from Artifcts!
Sponsored by Silverado Alexandria Memory Care Community!
Upcoming Events
"Just hearing the name IMCC makes me smile."