Anita Irvin, Executive Director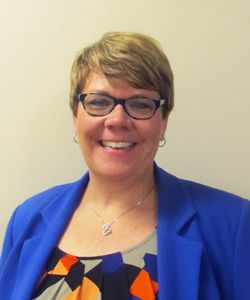 Anita Irvin joined Insight Memory Care Center as Assistant Director in July 2019, and accepted the Executive Director position in June of 2020. Anita has over 25 years of experience in the field of long-term care across multiple settings including skilled nursing facilities, memory care communities and assisted living communities. Anita is a Certified Memory Impairment Specialist, a Certified Dementia Practitioner and an Assisted Living Administrator and Preceptor. She earned her Bachelor's degree in recreation leisure services. Anita brings compassion and a passion for working with Insight's families along with her extensive experience. She shares Insight's commitment to community philanthropy.
What's New at IMCC
"I feel blessed to have lived near IMCC so my husband could participate in such a caring, comprehensive program."