Jennifer Denk, Director of Community Engagement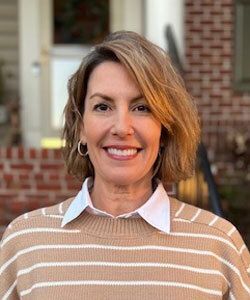 Jennifer Denk, LMSW, CDP, CDSGF, LCSW Supervisee is the Director of Community Engagement at Insight Memory Care Center. Jen is a Licensed Master Social Worker who specializes in helping families living with dementia. Jen has worked exclusively with Insight since 2019 and has experience working directly with persons living dementia. She earned her MSW at George Mason University and is currently working towards her Clinical Social Work License.
What's New at IMCC
"I feel blessed to have lived near IMCC so my husband could participate in such a caring, comprehensive program."