Lindsey Vajpeyi, Director of Early Stage Programs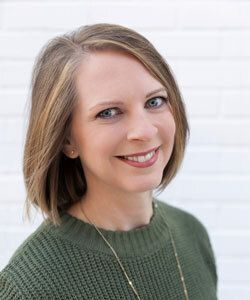 Lindsey Vajpeyi is the Director of Early Stage Programs at Insight Memory Care Center in Fairfax, VA. Lindsey has dedicated her career to working with older adults who live with dementia and their caregivers. Her certifications include Certified Dementia Practitioner®, Certified Alzheimer's Disease and Dementia Care Trainer®, Activity Director Certification with specialization in Memory Care, Master Trainer with the Best Friends™ Approach to Dementia Care, and she is a registered Dementia Friends Champion. Lindsey is passionate about quality dementia care from professionals, support and education for care partners, and assisting those with dementia to retain a sense of self and purpose throughout every stage of the disease.
What's New at IMCC
"I feel blessed to have lived near IMCC so my husband could participate in such a caring, comprehensive program."