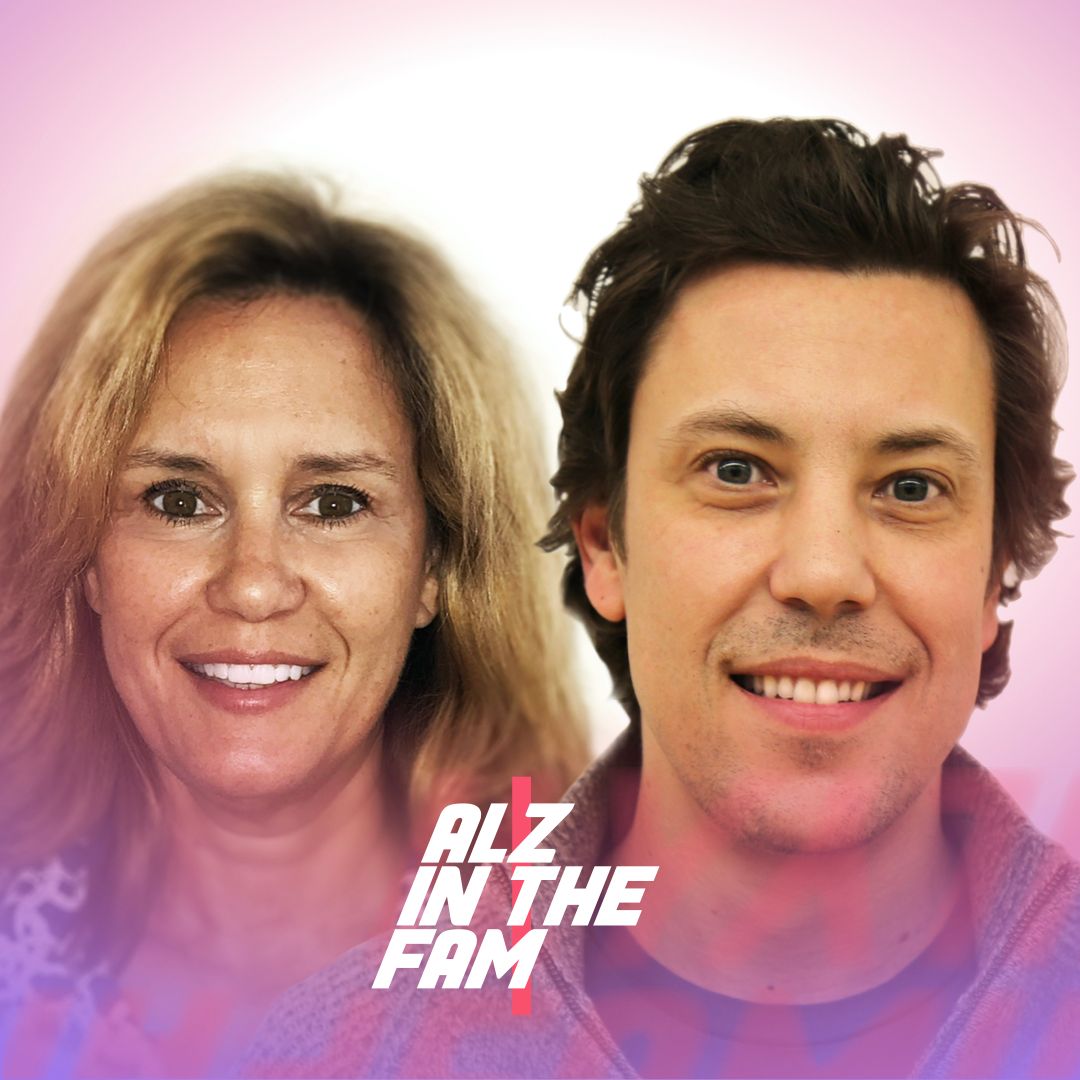 Carmen Fair is a mother of four who suffers from Alzheimer's disease. When this journey began over 10 years ago, her children – Poli, Boni, Trissi and Allan, became her caregivers. Now, these four siblings continue to work together with the rest of their family to care for their mom and fight against Alzheimer's.
The Fair siblings have found that Insight Memory Care center was a lifesaver during a very difficult time in their Mom's disease progression. Carmen was a part of the Insight Memory Care Center community and an enthusiastic participant in the Reconnections program. This program was a great support system for both Carmen and the family.
Throughout their fight against Alzheimer's, the Fair siblings have learned that a community to share and connect with other caregivers is the best resource to help them in their journey. Connecting with others in a similar position is important for caregivers. It is hard to talk about something like Alzheimer's disease with people that haven't experienced it firsthand. Speaking to other caregivers can help lighten the emotional load of caring for someone with a memory disorder.
But the Fair siblings noticed that there are not that many approachable conversations around Alzheimer's and caring for a loved one with Alzheimer's in the community. This inspired Allan Fair and Poli Fair Noyes to launch Alz In The Fam.
Alz In The Fam is a podcast dedicated to sharing, educating and commiserating around the Fair family's experiences caring for their mother, while confronting their own genetic predisposition and mental health journeys. The show covers topics from warning signs and first symptoms in their mom's journey, to research being done in the dementia and brain disease field.
Alz In The Fam recently featured its first guest – Brigid Reynolds, Neurology Provider at Georgetown University Memory Disorders Program, and board member at Insight Memory Care Center. Check out her episode: https://apple.co/2DOgEAp.
The Fair family is one of the 16 million American caregivers for a senior with Alzheimer's Disease and dementia. The goal of Alz In The Fam is to create a community and platform for these 6 million caregivers, children, and loved ones to support one another, connect with one another, and advocate for Alzheimer's research. 
Alz In The Fam releases new episodes every other Wednesday on Spotify, Apple Podcasts or any other podcast streaming platform. Connect with Alz In The Fam on Instagram, Twitter and Facebook - @alzinthefam. Whether you're experiencing neurological issues in yourself or a loved one, Alz In The Fam is your podcast community and support group.
Authors
Allan Fair and Poli Fair Noyes, Alz in the Fam