Normal Aging vs. Dementia: Caregiver Lunch Bunch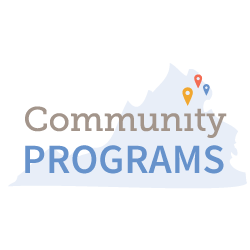 Join us to learn about changes that occur with age, warning signs of a memory problem, and what to do if someone you love is experiencing symptoms.
This lunch and learn webinar is hosted by Virtual Center for Active Adults and ServiceSource, and presented by Insight Memory Care Center. You can join the webinar through the following:
Zoom Platform: https://bit.ly/VCAAclb
Meeting ID: 990 0622 3501
Password: 9550
Resources
"I like the people, the programs, the support, the knowledge I gained as caregiver. That my wife flourished (and was improving, I thought) while she participated."