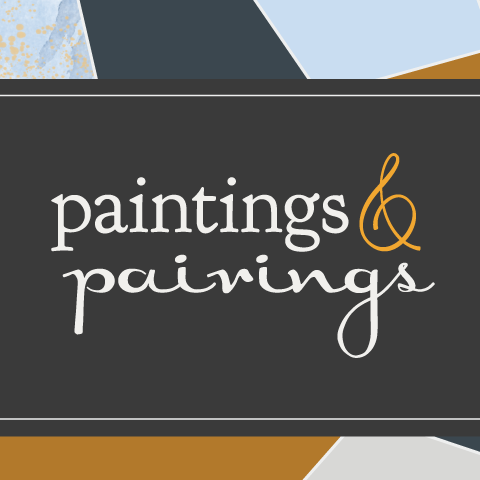 We can't thank you enough for all of your support of our first-ever virtual Paintings & Pairings event on October 15th! We had over a hundred people logged in to participate in a great evening. We chatted with friends around the room, enjoyed a fantastic program, and celebrated the care, support, and education that Insight provides to thousands in our community.
If you missed the event - don't worry! - you can recreate Paintings & Pairings at home!
  - View the event video
  - Browse the program
  - You can even make your own wine and appetizer pairings!
If you feel compelled to give, your gift can still support all of the participants and families Insight serves each day.
The virtual event featured interactive networking, an online auction, suggested hors d'oeuvres and wine pairings, and the Excellence in Memory Care Award. We enjoyed the best parts of Paintings & Pairings - networking with Insight friends, getting the last bid on that perfect auction item, and supporting our mission - all from the comfort of home!
Congratulations to Steve Gurney and Kate Caldwell, winners of our 2020 awards. Thank you for your tremendous work and commitment to memory care in our community!
Many thanks to all of our sponsors that supported this fantastic evening. View the full list of sponsors.
Most of all, we celebrated the care, support, and education Insight Memory Care Center provides to thousands of individuals affected by Alzheimer's disease and other memory impairments in our community. Together we make a difference, and we thank you for your support!